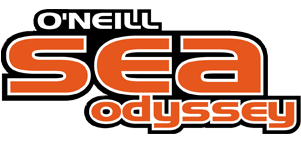 Classes are full for the 2018-2019 season! Please apply on May 1, 201 for the 2019-2020 season.
Fieldtrip Planning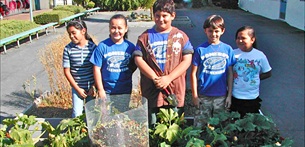 After Your Trip
Pre-Trip Slideshow:
O'Neill Sea Odyssey - A Description in Pictures (5:15)
Developed for teachers and parents, this slideshow reviews important safety and pre-trip information and provides a detailed breakdown of the fieldtrip schedule.
---
View additional videos to learn more about O'Neill Sea Odyssey:
Program overview by O'Neill Sea Odyssey staff including descriptions of each program area and program goals.
Local television program follows a class from Castroville as they participate in the program.